Housing Overviews
With most of our residential colleges having either a lake or mountain view, students can awaken to a calm and pleasant vibe. With plenty of student facilities within 5 minutes walk of the colleges and most classes no more than 10 minutes away, you can understand why students love living on campus.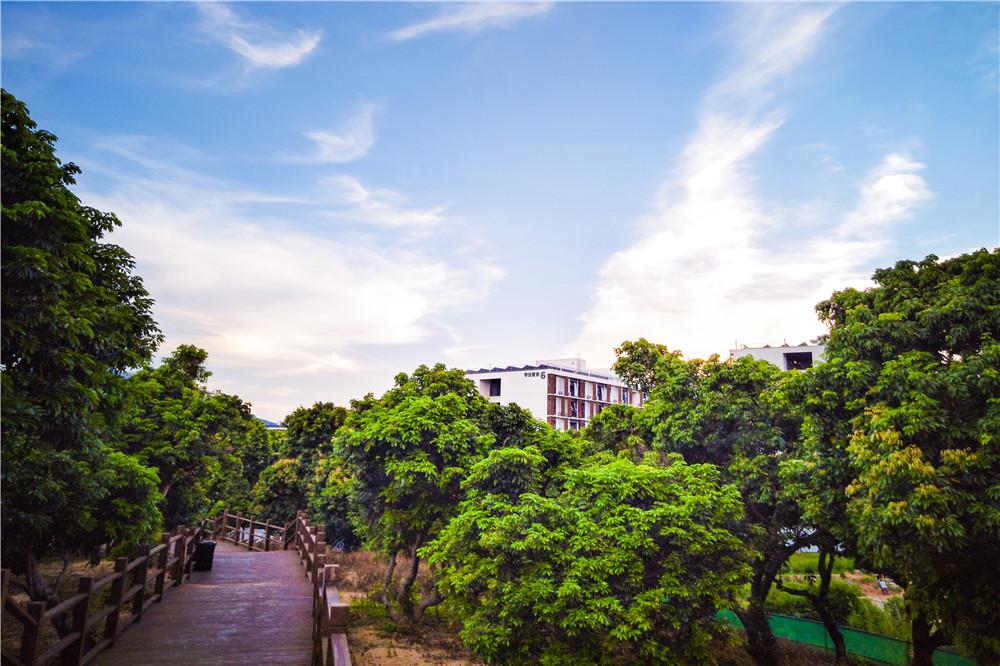 Lakeside Community
The Lakeside community offers undergraduate students fully furnished 3 or 4 bedroom suites. Six RC halls are located near on-campus dining options, Student Cafeteria, Western Food Restaurant, and Chinese Restaurant. Each building provides students access to 1st floor laundry room, and 1st and 4th floor study rooms located on each floor.
Lychee Hill Community
Overlooking campus, amid rolling hills and lychee trees, is the Lychee Hill Residential Area. The area consists of four residence halls surrounding a central grassy area. Each residence hall has seven floors, and offers residents fully furnished 4 bedroom suites.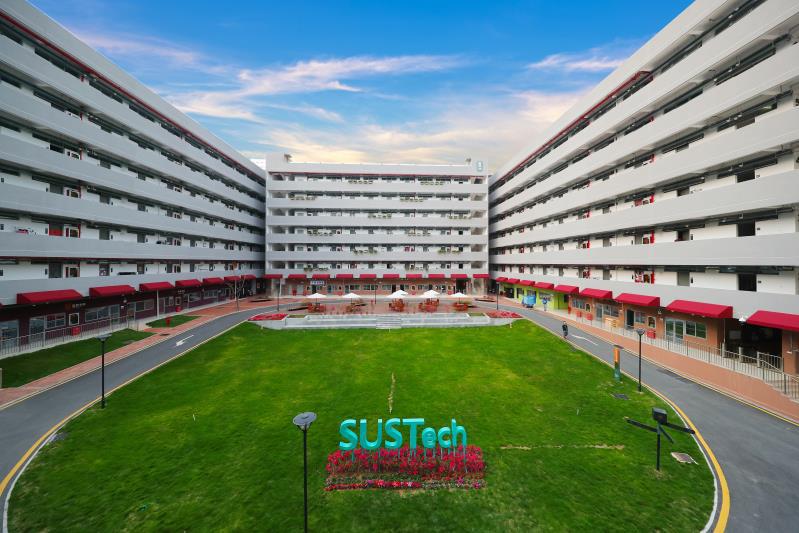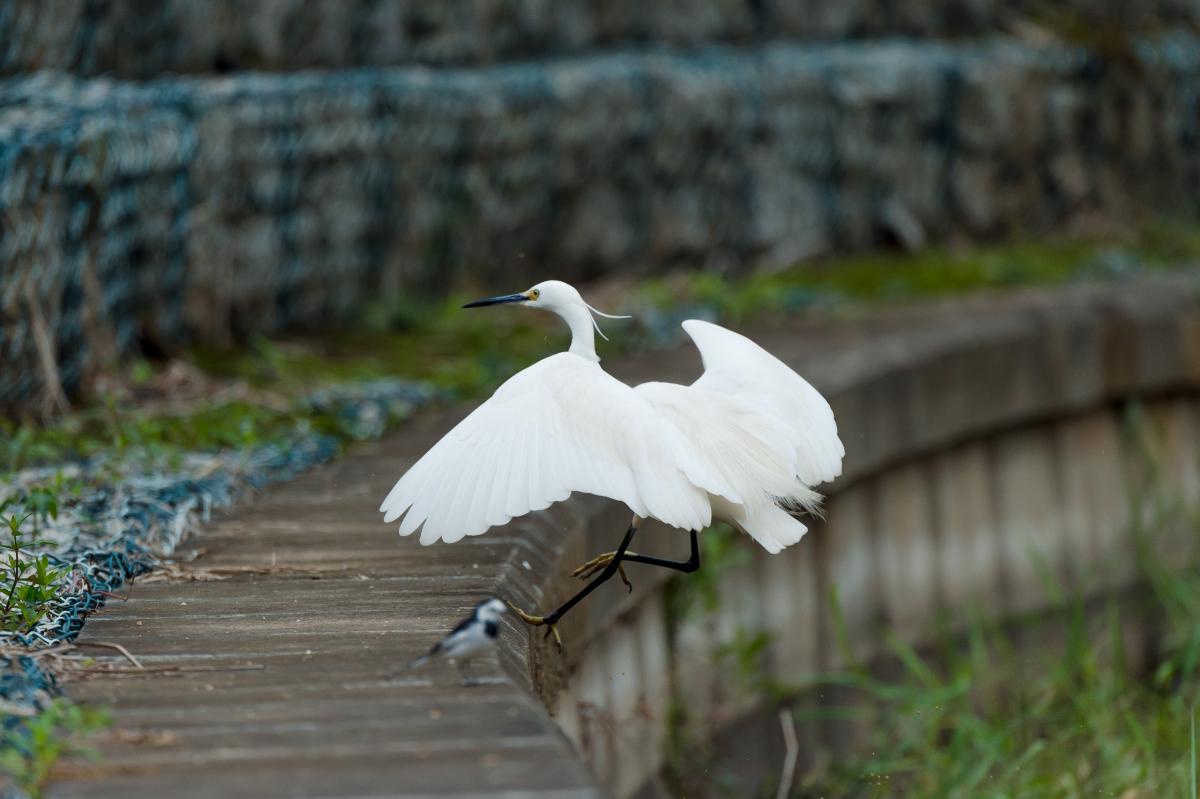 Wisdom Valley
A key characteristic of our hillside campus is the abundance of wildlife. Wisdom Valley is one area available only to graduate students that provides a tranquil environment for work and study while offering a habitat capable of supporting an increasingly diverse range of flora and fauna.
Joy Highland
At the northernmost point of SUSTech, a small community of dormitories for undergraduate and postgraduate students is nestled among the greenery of Tanglang Mountain. It is the furthest point from many classes. It provides plenty of opportunities for students to relax and consider their research options.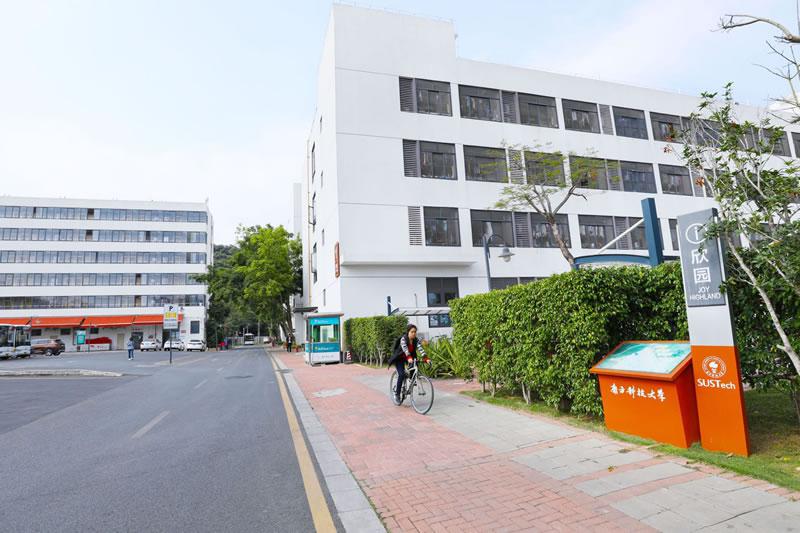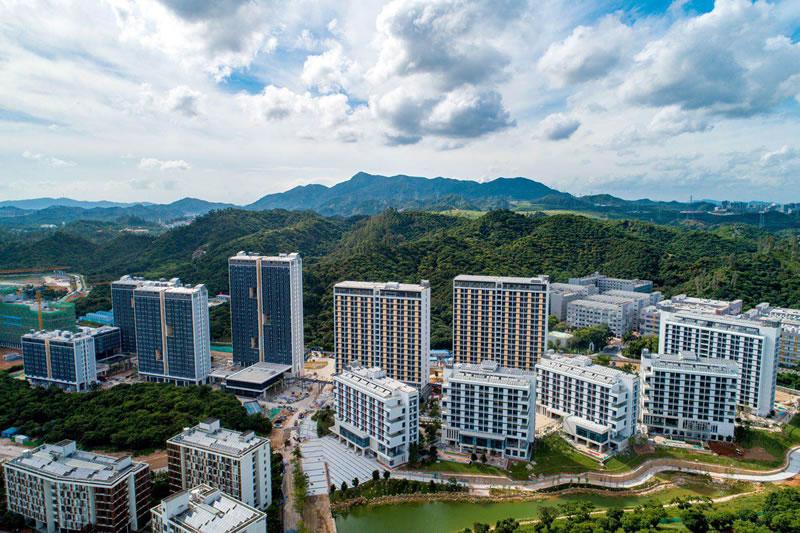 Student Dormitories
With the opening of our brand new dormitory complex, students can enjoy brand new residential facilities in the heart of SUSTech. Each four-person dormitory for undergraduate students, twin-share rooms for masters' students, and studio apartments for doctoral candidates is modern and centered around plenty of facilities for their every need. It is located between Lychee Hills and the Sports Center, with the verdant wetlands providing a delightful display.