Shuren College
The students of Shuren college live in buildings 13 to 16, with students enjoying a mountain view or a lake view. The teachers are constantly improving the students, and the students are always finding new ways to make their teachers better.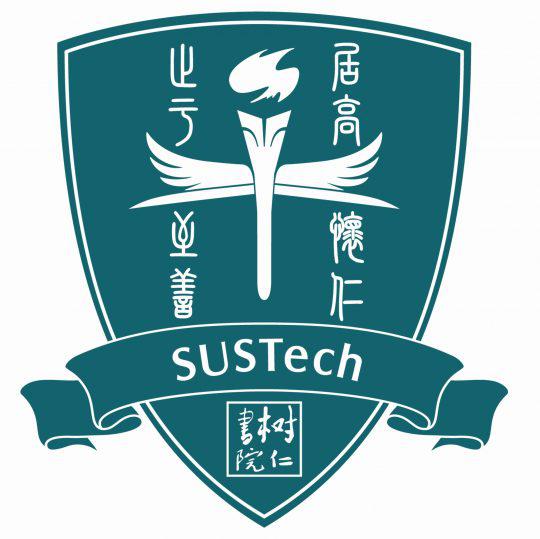 About Shuren College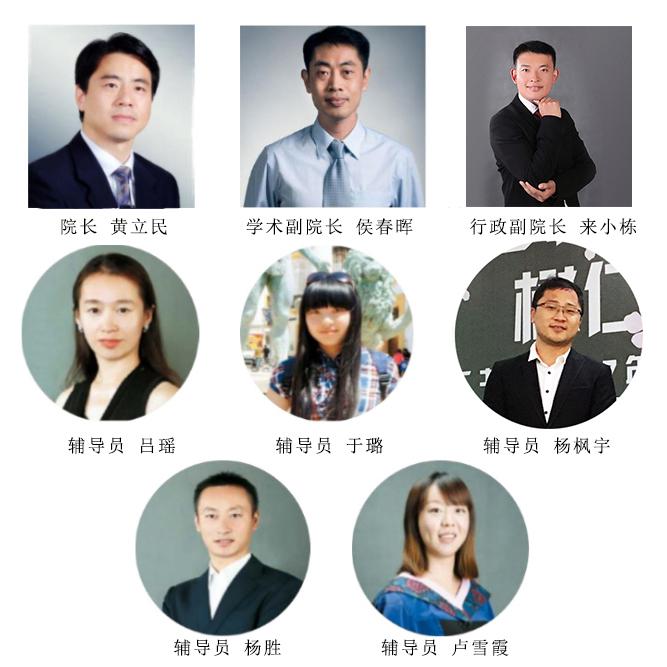 Shuren College was established in September 2013. It is a unique residential college at SUSTech. Shuren College currently has 683 undergraduate students, 514 boys and 169 girls, covering all departments and majors across SUSTech.
There are 8 members of the core management team composed of the current dean, vice dean and counselor. The Shuren College tutor team consists of 40 people, including school leaders, professors, associate professors and assistant professors. 10 student counselors consisting of excellent students, together with many well-known social tutors from outside the school, form the complete team of tutors for Shuren College.
Shuren College promotes the school spirit of "Dare to try, be truthful and pragmatic, reform and innovation, and pursue excellence", adhering to the hospitality of "high and healthy, stop at the best", and is committed to integrating general education with professional education. Shuren College emphasizes the cultivation of liberal arts and sciences, leading students to establish their own ways to be socially responsible. By concentrating on cultivating students to learn, to do things, to be human beings, Shuren College has created a learning life community for students of different grades and different majors where ideas are exchange in an interdisciplinary fashion. Shuren College aims to give its students an international vision, professional excellence and outstanding character.
What Is Unique About Shuren College
Shuren College has a first-class environment and facilities, with student dormitories in both the Mountain Villa and Lakeside Apartments. The Shuren Water Bar, Shuren Book Bar, Shuren Classroom, and Outdoor Recreation Area are open to all students. Shuren College also has multi-function activity rooms and study rooms for students, along with a gymnasium, art rehearsal and musical instrument performance space.
The students have achieved remarkable results in creating six activities unique to Shuren College. They have organized various educational activities to supplement the academic education. With great importance attached to education for entrepreneurship and innovation, Shuren College has worked hard on cultivating an entrepreneurial spirit among its students by carrying out various off-campus activities, to ensure that the students have the opportunity to learn from others. Students are also encouraged to improve their self-management and organization skills. Shuren College students have made positive contributions in the development of Shuren College's unique culture.