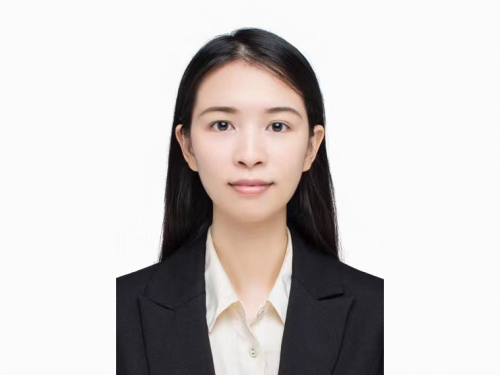 POSITION
Southern University of Science and Technology
Department of Information Systems and Management Engineering, College of Business
Assistant Professor2021 - Present
EDUCATION
National University of Singapore
Ph.D. Information Systems and Analytics2020
Xiamen University
B.Eng. Electronic Commerce2015
RESEARCH INTEREST
Digital Marketing
Economics of IS (e.g., sharing economy, food delivery, blockchain)
Healthcare in IS
TEACHING EXPERIENCE
University of National of Singapore
BT1101-Introduction to Business Analytics (Tutor)
SELECTED PUBLICATION
Combining Graph Neural Networks with Expert Knowledge for Smart Contract Vulnerability Detection.
IEEE Transactions on Knowledge and Data Engineering. 2021 Forthcoming.
(with Zhenguang Liu, Peng Qian, Xiaoyang Wang, Yuan Zhuang, and Xun Wang).
Multiple Disease Predictive Analytics: A Clinical Knowledge-Aware Approach.
ACM Transactions on Management Information Systems. 2021, 12(3), 1-34.
(with Sruthi Gorantla, Vaibhav Rajan, Bernard C. Y. Tan).