Overview
Research is one of the three pillars of SUSTech. We aim to become a world research university, an important hub for China's significant scientific and technological research, and a fertile land for the creative minds to flourish.

In 2022, SUSTech continued to seek more funding opportunities by receiving 1,276 approved competitive scientific research projects with a total sum of over RMB 1.70 billion. MORE

In 2021, 763 government-sponsored projects with a total fund of RMB 1.38 billion and 267 non-government-sponsored projects with a total fund of RMB 340 million have been approved. Among them, 300 projects were approved by the National Natural Science Foundation of China (NSFC), with funding approaching RMB 300 million. For the first of its kind in Shenzhen, SUSTech's first Basic Science Center was approved by the NSFC. The number of key-level and talent-related projects in the University has also increased significantly. In terms of platform construction in 2021, SUSTech has approved a total of 40 new platforms and related projects, including 11 new key laboratories and 29 fund projects for new platforms, with a total funding amount of RMB 537 million.

In 2021, a total of 6,088 papers were published, with 4,448 SCI papers. 355 patents were issued. The latest Nature Index (Oct. 1, 2020-Sep. 30, 2021) ranked SUSTech 37th globally and 12th in China, with a fractional count (FC) of 234.31. In discipline construction, Chemistry, Material Science, Engineering, Clinical Medicine, and Environmental Science & Engineering have been ranked among the global top 1% of Clarivate's Essential Science Indicators (ESI).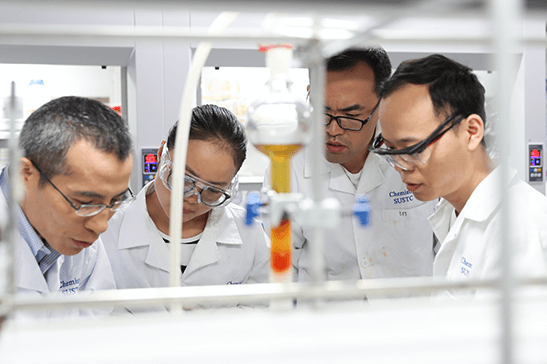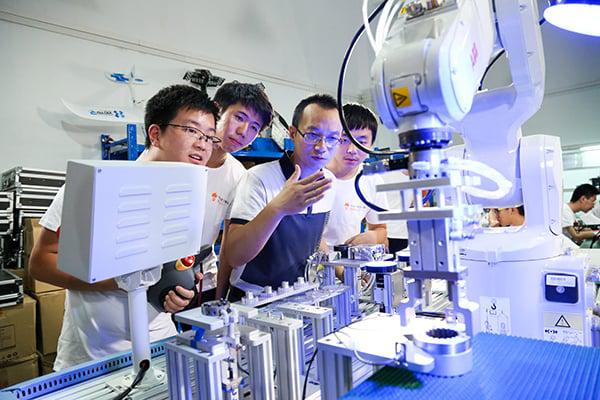 Scientific Achievements
In 2022, SUSTech scholars published 6,515 academic papers, including 4,845 SCI papers. The Nature Index fractional count (FC) of SUSTech also increased year by year. In 2022, with an FC value of 287.33, SUSTech was ranked 12th in China and 25th in the world of Nature Index. In its performance of Essential Science Indicators (ESI) disciplines, SUSTech ranks within the top 1% of the world in the following nine disciplines: Chemistry, Materials Sciences, Engineering, Clinical Medicine, Environment and Ecology, Physics, Earth Science, Computer Science, Biology and Immunology.
Research Institutions And Platforms
Scientific research institutions and platforms are specific institutions responsible for scientific research here. They are essential bases for gathering and cultivating outstanding scientific and technological talents, deploying advanced scientific research equipment, conducting high-level academic exchanges, and producing high-level scientific research results. They occupy a core position in the University's academic system.
By end of 2022,SUSTech has 106 scientific research platforms( 99 on natural sciences, 7 on humanities and social sciences), including 3 at the national level, 34 at the provincial and ministerial level, and 69 at the municipal level. Also, there are 20 research institutions, three of which were approved as the Shenzhen Nobel Laureate Labs, including the Shenzhen Grubbs Institute, SUSTech International Center for Mathematics, and Sifakis Research Institute of Trustworthy Autonomous Systems. The Shenzhen Institute of Quantum Science and Engineering is one of the ten basic research institutions approved by Shenzhen Municipality.
SUSTech Public Research Service Platforms: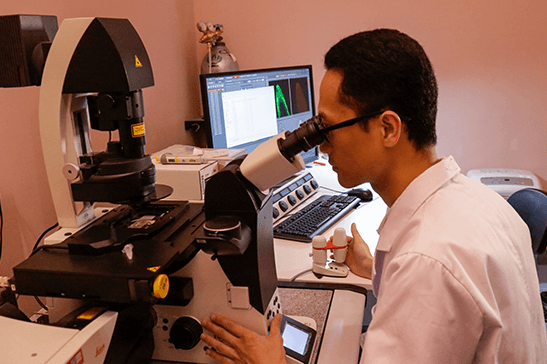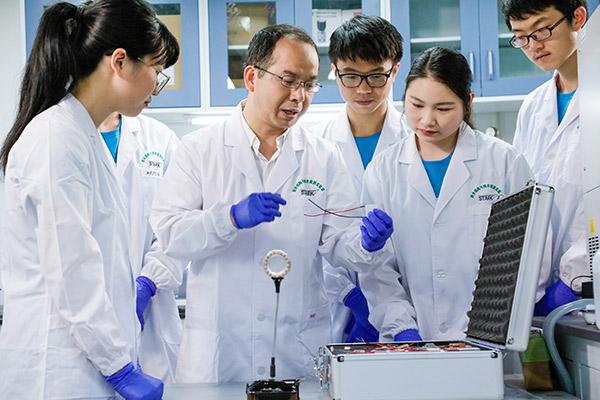 Research Centers
In order to build a world-class scientific research base with facilities for technological exchange, SUSTech has integrated its own disciplines to build several interdisciplinary research centers, led by our leading scientists.
More than 20 interdisciplinary research centers will be constructed in phases. There are currently four research centers that have been built so far, with a number of research centers under construction.
Technology Transfer Center
The Technology Transfer Center works with the various departments of SUSTech to work with their advanced technologies, examining the market for their technologies and managing the intellectual property on behalf of the university and its departments. It promotes the development of common industrial, key, and forward-looking technologies, to build the special characteristics of SUSTech. The accumulated and large-scale innovative technology transfer platform within SUSTech promotes the close connection between the advanced technology and market forces.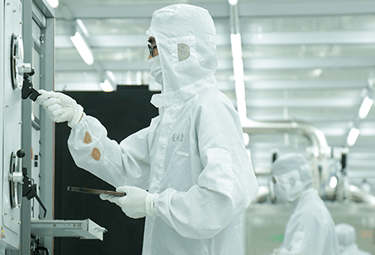 Research Administration
The Office of Research provides strategy and support to researchers across campus.
The Office of Research assists research teams in preparing for grant applications, regulatory requirements, working with symposiums and overseas conferences, and a variety of other matters that maximizes the benefits to both the research teams and SUSTech.