Overview
Since our inception, SUSTech has attached enormous importance to attracting high-quality talents to its faculty. Through its continuing efforts to introduce world-class educators, SUSTech has established modern human resource management systems. Its systems ensure that the high level of teachers is looked after, including personnel evaluation systems and payroll systems.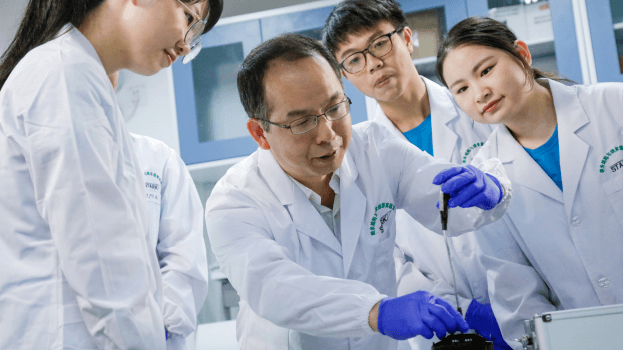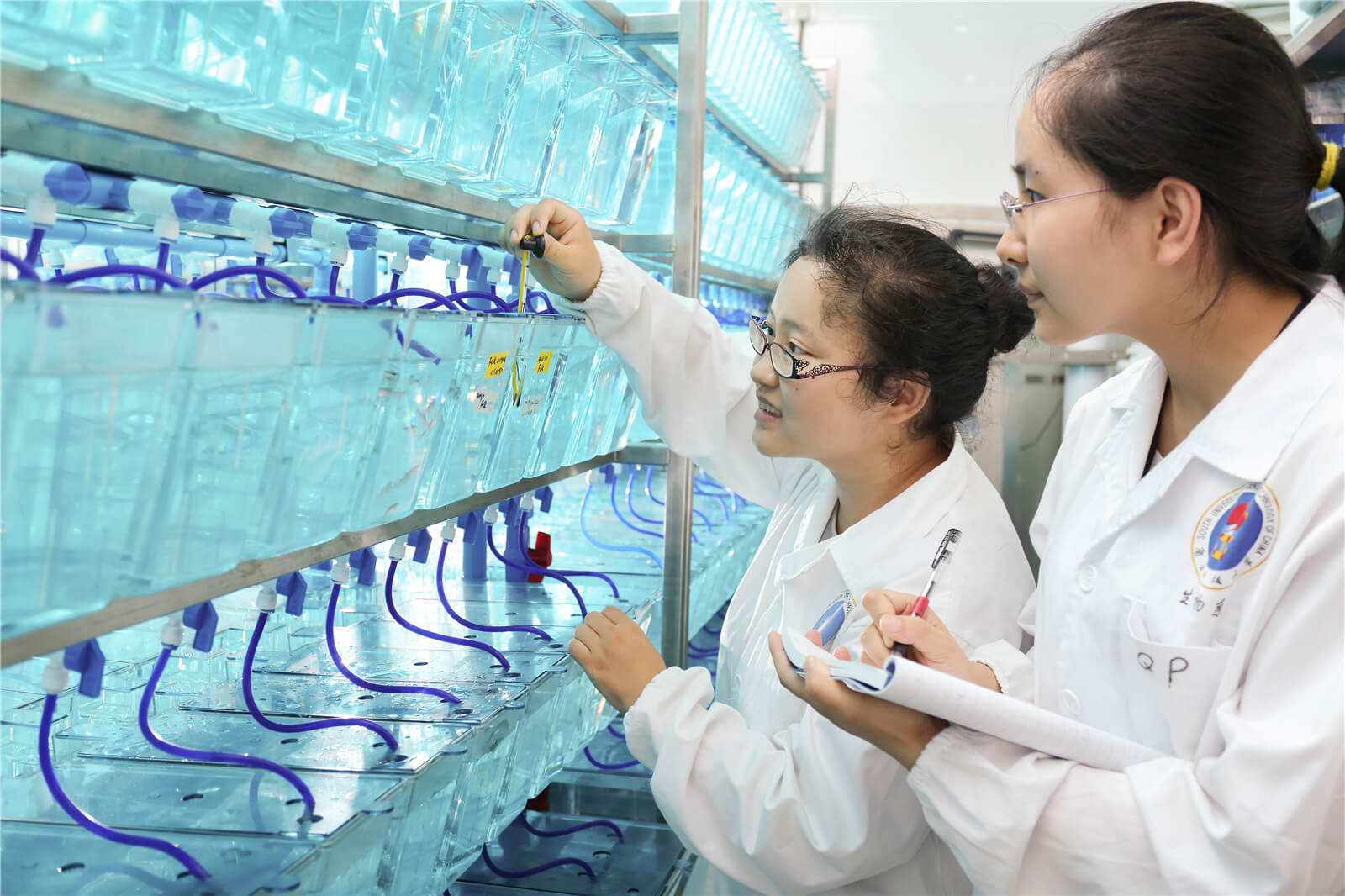 High-Level Talents
SUSTech has over 1000 faculty members and staff. 90% have worked overseas, and 60% have worked or studied in a global top 100 university. Our faculty includes 64 Academicians and 56 Distinguished Young Scholars of the National Nature Science Fund. SUSTech has also seen 34 faculty members nominated for the National Science Fund for Excellent Young Scholars.
The Chang Jiang Scholars Program
Shenzhen Talent Peacock Plan
National Nature Science Fund for Distinguished Young Scholars
Has overseas work experience
Studied or worked at one of the world's top 100 universities
Talent Programs

Talent Programs are intended to improve the recruitment of overseas professors and researchers to China. Potential recruits are offered full professorships, large budgets for research and the possibility of permanent residency in China, and the benefits therein. With so many different talent programs on offer, talents young and old can continue to excel by publishing innovative papers.