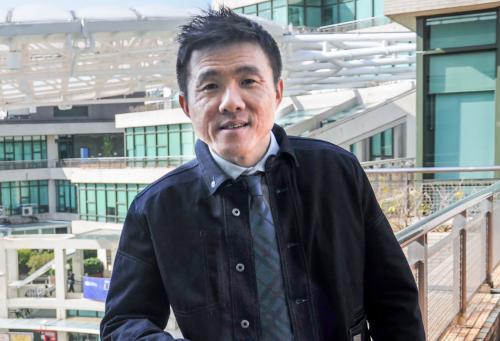 Dr. LIM Cher Ping is Chair Professor of Learning Technologies and Innovation at The Education University of Hong Kong and the Editor-in-Chief of The Internet and Higher Education.
Based on the latest JCR/SSCI reports, The Internet and Higher Education is now ranked number 2 among 236 journals in Education and Educational Research. He also leads the Digital Learning for Development network.
He was the Director of the Centre for Learning, Teaching and Technology until 2014 and have been leading and supporting various quality enhancement initiatives in the university.
Before joining the university in 2010, he was Professor of Education, Director of International Partnerships and Director of the Asia-Pacific Centre of Excellence for Teacher Education and Innovations in Western Australia.
Over the last two decades, he has engaged major education stakeholders at the national and international levels as his research and development partners for enhancing education equity, quality and efficiency.