LI Fengliang
Chairperson, University Council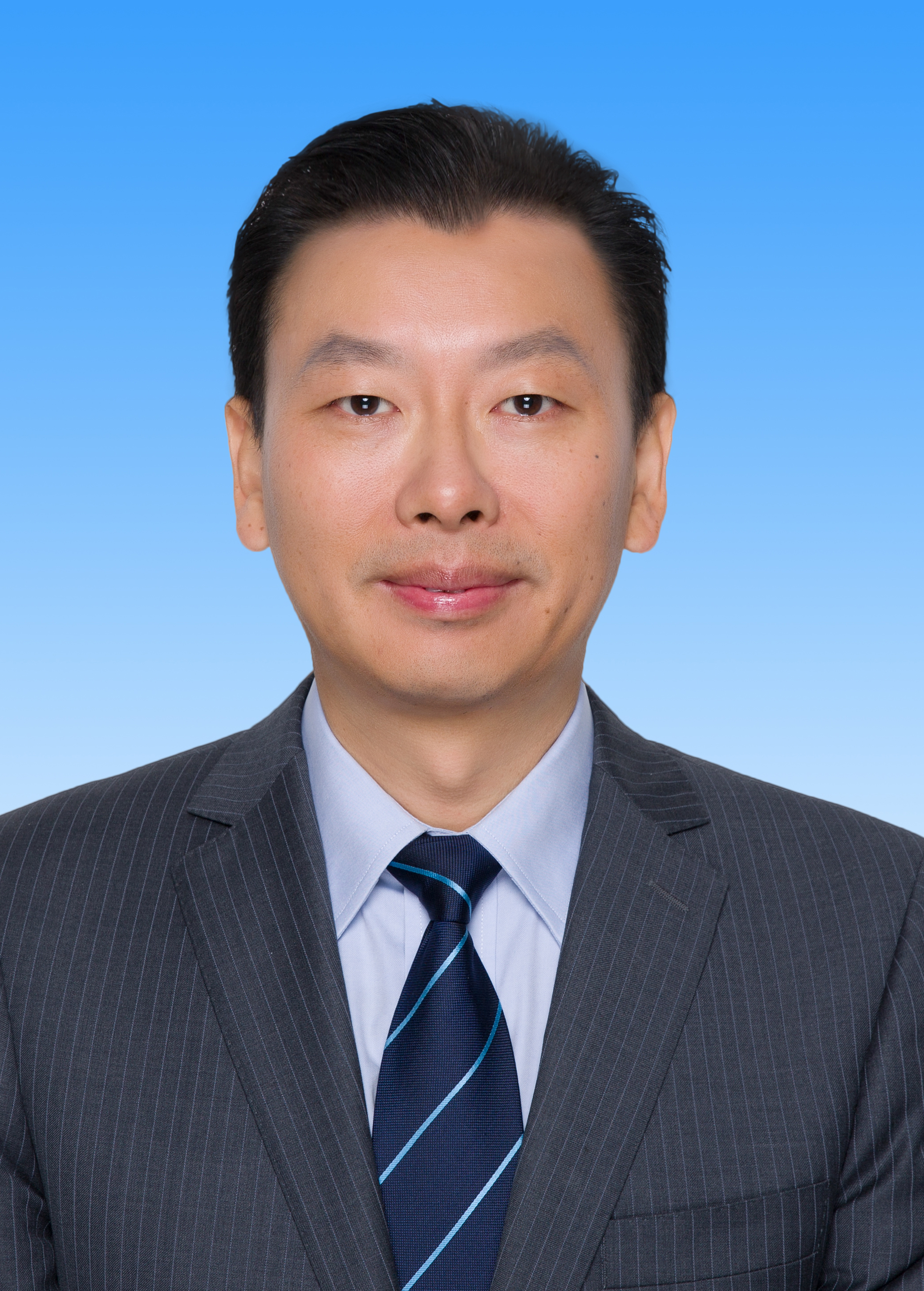 LI Fengliang holds a Ph.D. degree in literature from Jinan University. He is also a post-doctor from Sun Yat-sen University (SYSU) and a visiting scholar from the University of Southern California, a recipient of the "National High-level Talent Special Support Plan."
From 1994-1998, he worked on teaching, research, and management at Jiangsu Normal University, Jinan University, and SYSU. In 2008, he was transferred to Shenzhen University as Vice President and Party Committee Member and worked concurrently as Dean of the College of Entrepreneurship, Dean of the Institute for Cultural Industries, Director of the National Center for Cultural Innovation Research, and Chief Editor of Journal of Shenzhen University (Humanities & Social Sciences). He has served as Vice-Chairperson of the University Council of the Southern University of Science and Technology (SUSTech) from October 2016 to July 2021. In July 2021, he was appointed as the Chairperson of the University Council of SUSTech.
His research interests include literary theory, cultural industry, and urban cultures. He made pioneering contributions to the study of poetics of western fiction, the contemporary overseas Chinese scholars' critical theory, cultural technology integration, and emerging cultural formats. He has been awarded for his contributions to China's Cultural Industry development in the past two decades and received funding from Fok Ying-Tong Education Foundation and an award for Young Teachers in Higher Education Institutions of China. He has also received many provincial academic awards, including the Guangdong Philosophy and Social Science Outstanding Achievement Award and the Guangdong Provincial Literary Criticism Award.
Currently, he is the Vice President of the China World Association for Chinese Literatures, Vice President of the Cultural Industry Research Association of the Society of Art of China, Member of Shenzhen Decision Advisory Committee, and Vice Chairman of Shenzhen Design and Art Alliance.