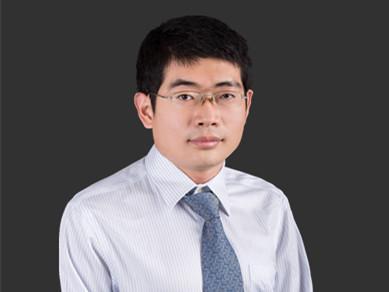 Biography
---
Haoran Zhu is currently an Assistant Professor at the Department of Finance, Southern University of Science and Technology. He received his PhD in accounting from The University of Hong Kong in 2022. His research focuses on information disclosure, ESG, financial analysts, auditing, and the intersections between accounting, finance, and labor.
Education
---
University of Hong Kong, School of Business, PhD in Accounting
Sun Yat-sen University, School of Business, BBA in Accounting
Selected works
---
"Does Sunlight Kill Germs? Stock Market Listing and Workplace Safety", with Claire Y. C. Liang, Yaxuan Qi, and Rengong (Alex) Zhang, Journal of Financial and Quantitative Analysis, forthcoming.