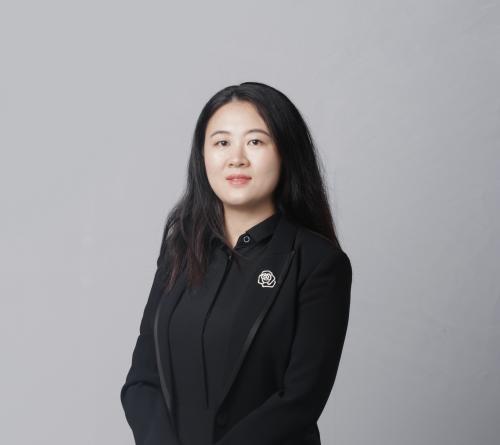 Personal Profile
In June 2019, joined Faculty of Economics & Business Administration (FEBA), South University of Science and Technology. Research interests: Consumer Behavior and Behavioral Decision Making.
Work experience:
March 2015 - May 2019, Department of marketing and e-commerce, School of Business, Nanjing University.
Education background:
University of KU Leuven, Belgium,PhD in marketing (supervisor: Luk Warlop & Sabrina Bruyneel)
Department of psychology, Peking University, Master of applied psychology (supervisor: Xie Xiaofei)
Psychology, University of Helsinki, Finland, Exchange student, (supervisor: Heikki Summala)
Guanghua school of management, Peking University, Human resource management, Bachelor's degree
Honors and awards:
Shenzhen high-level professional talents
Research:
Consumer behavior;
Behavioral decision making;
Evolutionary psychology;
Attachment theory.